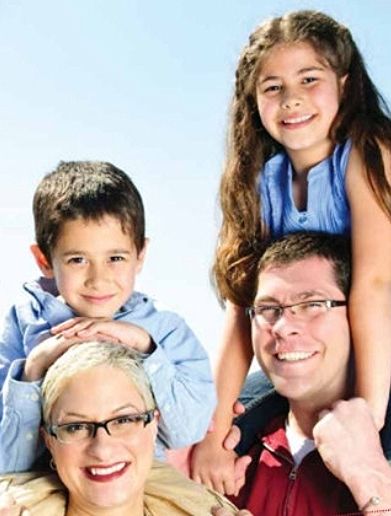 Listen up Humana Vitality members on Humana and non-Humana vision plans! Now, when you come in for a routine eye exam, adults will earn 200 Vitality Points and dependents under 18 earn 100 Vitality Points per calendar year. Points can be redeemed for many great items at the Vitality Mall. Click the link to the PDF below you need to redeem your Vitality points. Visit 20/20 EyeCare today and see why getting an eye exam is even more rewarding!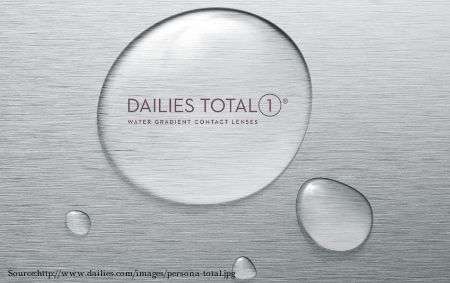 20/20 EyeCare is now offering DAILIES TOTAL1, the newest, cutting-edge daily contact lenses available, to all of our patients. Check out the latest fashion and technology page for more information or click on the link below to watch an informative video. Come in today and feel the difference of Dailies Total 1 contacts!
Dailies Total 1 Contacts Information Video: http://www.youtube.com/watch?v=UPi7o2E04yg
At 20/20 Eye Care, we don't think you should ever have to wait to see better! That's why we have same-day appointments available for eye exams; we even welcome walk-in patients for exams!
Please stop by or call your local 20/20 Eye Care. We will be happy to answer any questions or schedule an appointment for you.